*
*
*
*
This free script provided by
JavaScript Kit
Welcome to my website!!!!!!

If you are into chinchilla and have the intention to keep chinchilla, you have come to the right place. Here it is the very own Singapore owned website. Do enjoy your surfing here and do come back here again as this website will always updated whenever I am free.

History of Chinchilla

Introduction

Sickness and Diseases

What you need

Understanding Your Chinchilla

FeedBack

About me( A FreE ConSultaTion StoP )

Chinchilla Exercise Wheel!!!

Nutrition

Breeding and Caring for the chinchilla


Singapore AVA's Guidelines for selling chinchilla in the pet shop


Chinchilla and Aquatic Forum and Chinchilla Photo Gallery


If you have any questions regarding chinchilla keeping or comments regarding this webpage, please feel free and drop me an email at chinchilla@consultant.com
Last updated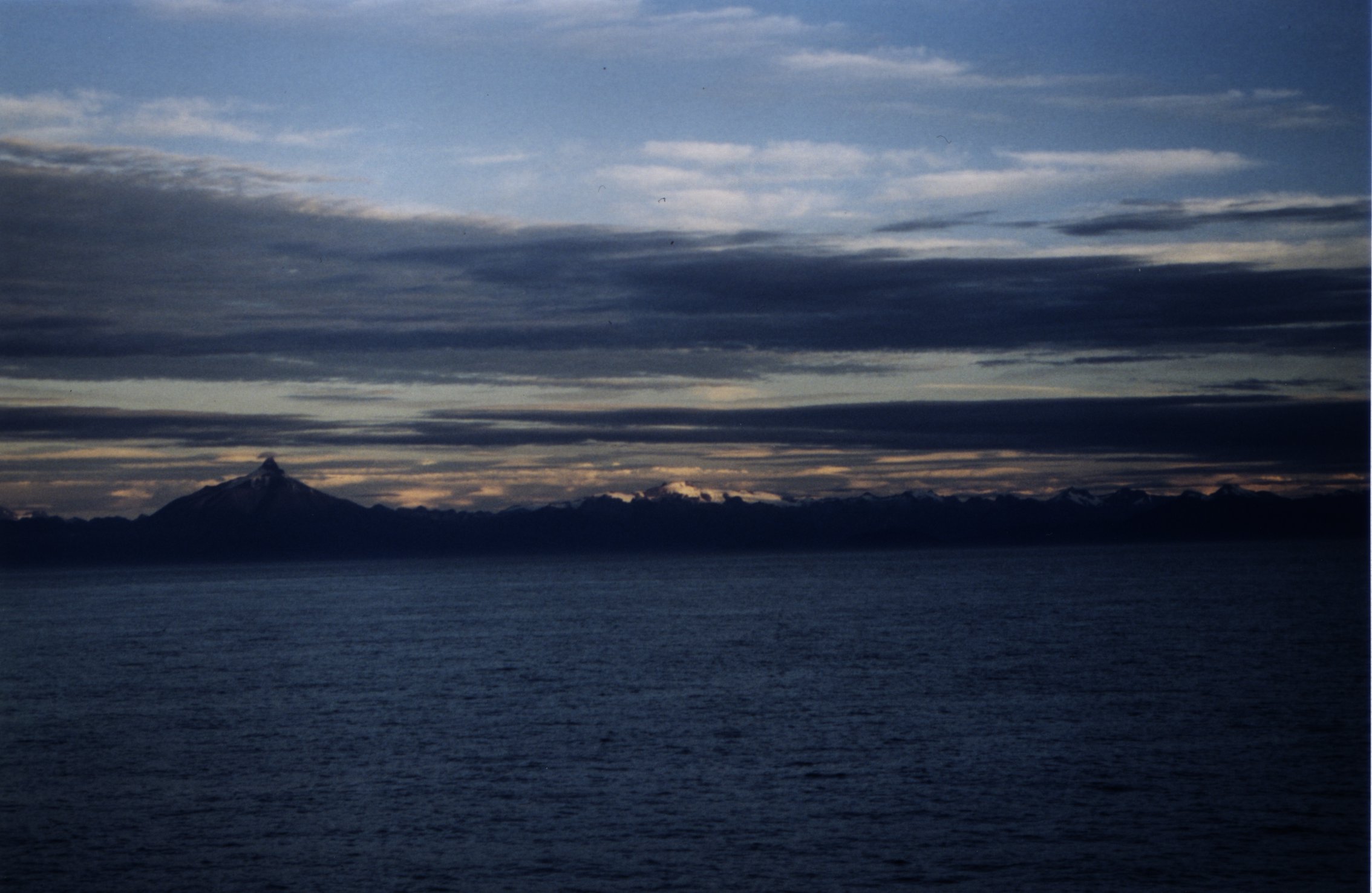 at 25/01/2006

view my guestbook | sign my guestbook
get your free guestbook
® All rights reserved. No duplication is allowed in any forms.
Endorsed by Mr. Darren Lim, webmaster